Really incredible apartment, modern and very comfortable, super décor and a great location facing the Grande Hotel Dieu. Easy access and free underground parking is closeby. The essentials of Lyon's center are easily accessible by foot but the tramway and the metro are just next door.
Alan, December 2019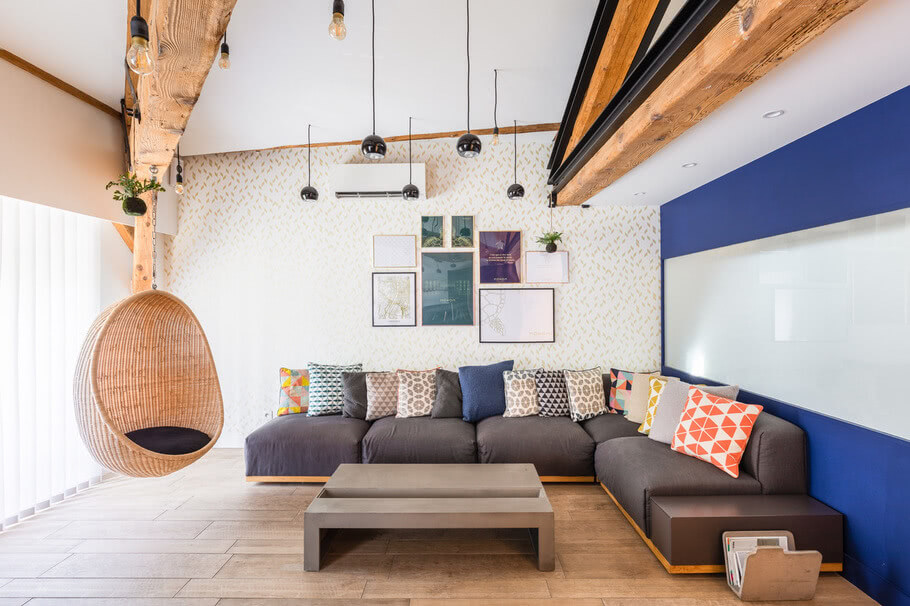 Super loft with a view, very well placed and with an unbeatable price in terms of the quality!
Raphaël, December 2019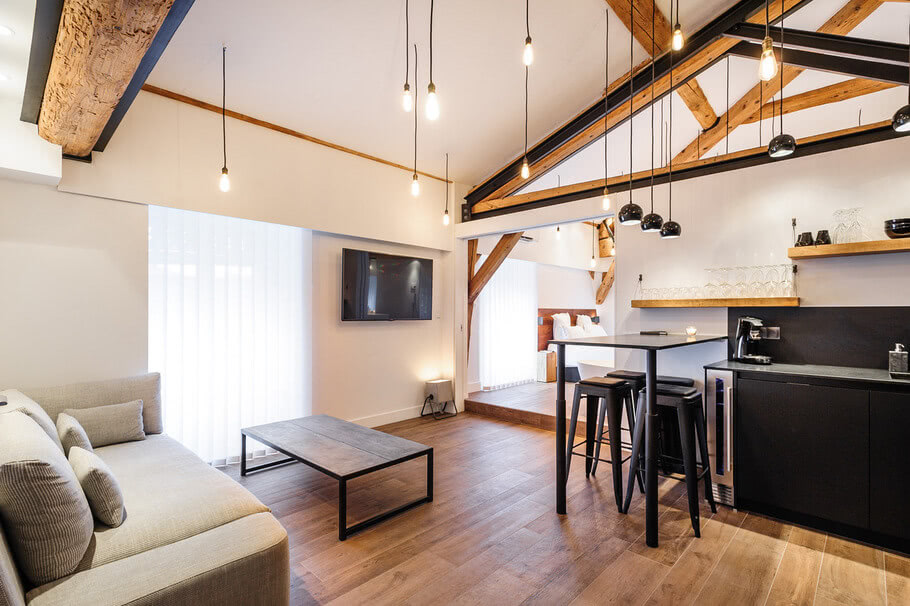 Easily accessible to mass transportation, magnificent décor, impeccable cleanliness and the messaged instructions were very clear for the arrival :).
Mylène, February 2020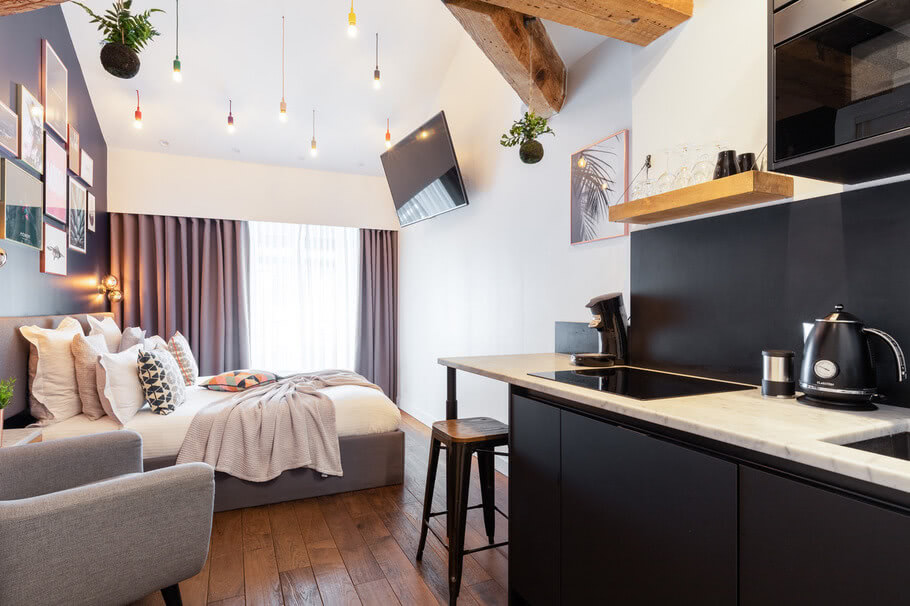 A big thank-you to Nicolas. A brightly lit apartment, calm, extremely clean. Ideally located. The check-in is very simple and the free parking is a big plus! All the details are very precise, really professional on the part of Nicolas.
Jean, February 2020
Very beautiful apartment, modern and comfortable, very well situated in Lyon. True to its photos and very well-taken care of. Nicolas is available and flexible. Lots of comfort and a remarkable audio/video system. I would come back and I strongly recommend.
Philippe, February 2020